The Monthly Sunday Seminar Classes happens once a month and consists of two classes held togther. Students may come to both classes or single classes. The classes may vary in content from month to month.

Classes may at different times teach the student movements and exercises in Tai Chi (Wu Style), Guang Xuan Qi Gong, an array Tai Chi stretches, Shao Lin and other Kung Fu and weapon/sword that will develop skills for better balance, flexibility, energy.
Through the movement you can feel a sense of peace; relieving stress and tension in the muscles and joints bringing greater Wellbeing.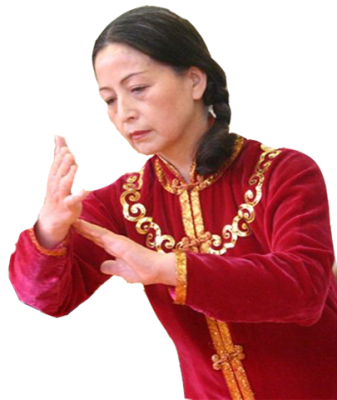 Sunday September 3rd Seminar Class

09:30 - 10:30am - Tai Chi/Qi Gong ect.
10:30 - 11:30am - Sword ect.

at Dao Health Centre, 40 Woodland Road, Johnsonville

Enrol Now!!